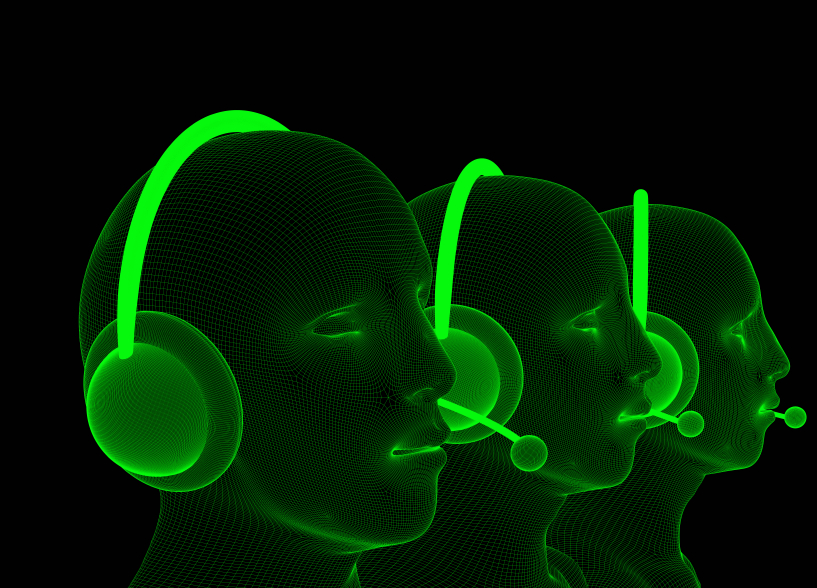 Casting is 85% of the job.
Get that right and the rest goes smoothly, with
better performance,
shorter recording time,
less editing,
less expense.

Casting Director Robin Miles has assembled the cream of the crop of NYC area voice talent into an in-house corps of "Voxperts," voice talent with numerous awards, tremendous talent, experience, and stunning productivity. She makes it her business to find and attract the most impressive voice artists and carefully match them to her clients' projects. Robin pairs narrators to text with an eye for artistry and an ear for the author's intent. With Robin and her production team, you get more than 20 years of award winning work from "both sides of the glass."

The VoxpertCorps

What is a "Voxpert"?

A certified professional voice over artist that saves you time and money, by bringing exceptional talent, years of experience, and proven productivity to your project. Highly talented, experienced vo candidates were solicited. Those whose work met the criteria of a Voxpert (below) have been certified and invited to join the VoxpertCorps.

A voxpert must

Give you a range of good takes to choose from, so you dont have to coax it from your talent.
Be able to sight read smoothly and not get fummoxed by last minute script changes.
Regularly record better than 2/1, saving you studio time.
Routinely make fewer errors, saving you on editing and recording time.
Have exceptional understanding of language and how to use it
Have industry recognized talent
Have 2-3 accents (or more) they have mastered (audiobook narrators)
Have stamina for consistent voicing of multiple takes or long passages
Be able to do a punch in session

Consult with Robin to get a great casting match and

Get a superior performance
Reduce your recording time
Save on editing

Why use Robin and Voxpertise...

She has 15+ years of audiobook, film, and other voice and acting experience.
She has directed a myriad of authors, celebrites, top notch narrators and rookies and won awards with them.
She herself is an Audiofile magazine "Golden Voice" having narrated over 200 audiobooks, documentary films, museum installations, and over voice overs.
She knows her stuff and has the awards to prove it (those who can, lead well).