Recent work...
Midnight in the Garden of Good and Evil, The Audio Drama by John Berendt (Metabook) wins the Earphone Award

Featuring the voice talents of Bob Ari, Dylan Baker, Edoardo Ballerini,
Laverne Cox, Kevin T. Collins, Jonathan Davis, Joyce Feurring, LJ Ganser,
Dion Graham, Priscilla Holbrook, Carol Monda, Elisabeth Rodgers, Alice Rosengard, Barbara Rosenblat, Tom Stechschulte, Nick Sullivan, and Suzanne Toren.
Congrats everyone!
Mrs. Mo's Monster,by Paul Beavis (Cinnabar Media) and

Going Places, by Paul & Peter Reynolds (Cinnabar Media)

(Oct 2016 release)
Featuring Katy Kellgren and members of the Grammy finalist Imani Winds, and Peter Reynolds.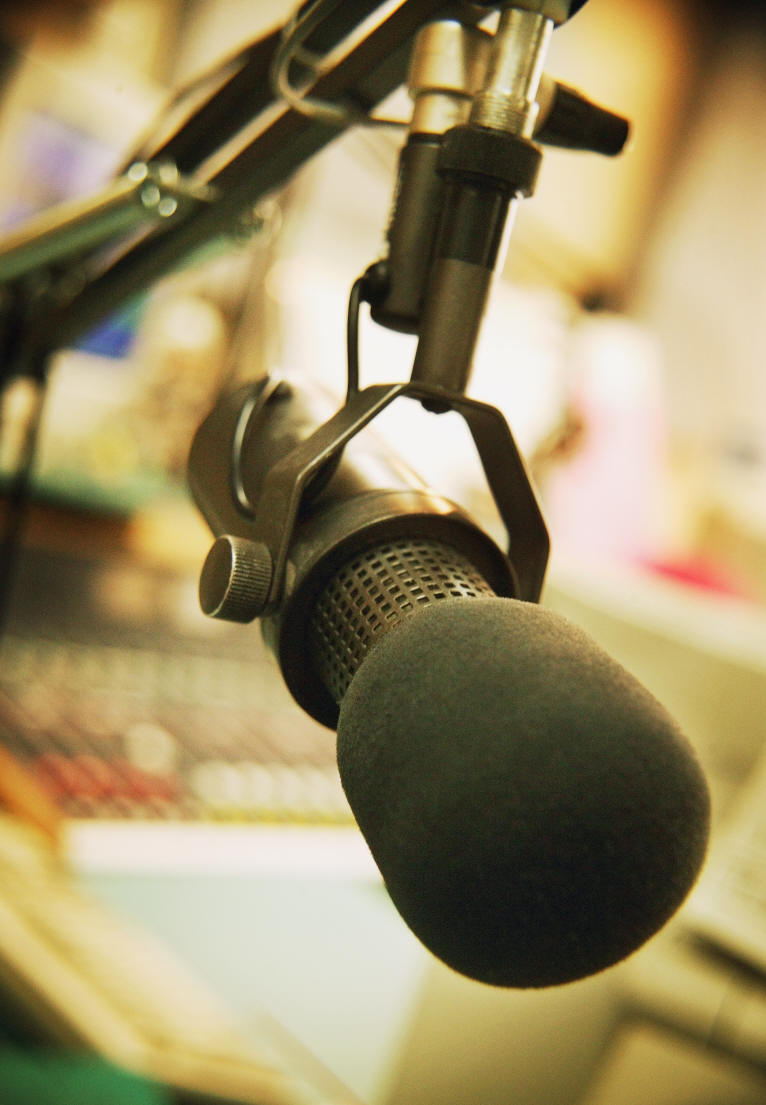 Audio Production Services (Casting, Direction, Production)
Voxpertise® is a boutique-size production house specializing in Audiobooks, Documentary film, Audio tours, Educational texts, and other recorded media. Our production team has over a decade of experience and numerous awards for our work. Plus, we have an in-house corps of narrators who are the cream of the crop in the world of acting & voice. Best of all, is how easy we are to work with. Our clients come back to us again and again because we take care with our work and make the process go so smoothly for them. No stress, just satisfied smiles. If that sounds like a good fit for you, check us out. Show us what you've got, we'll show you how we'll get it done right.
Coaching & guidance through the entire process
Referrals to producers & agents