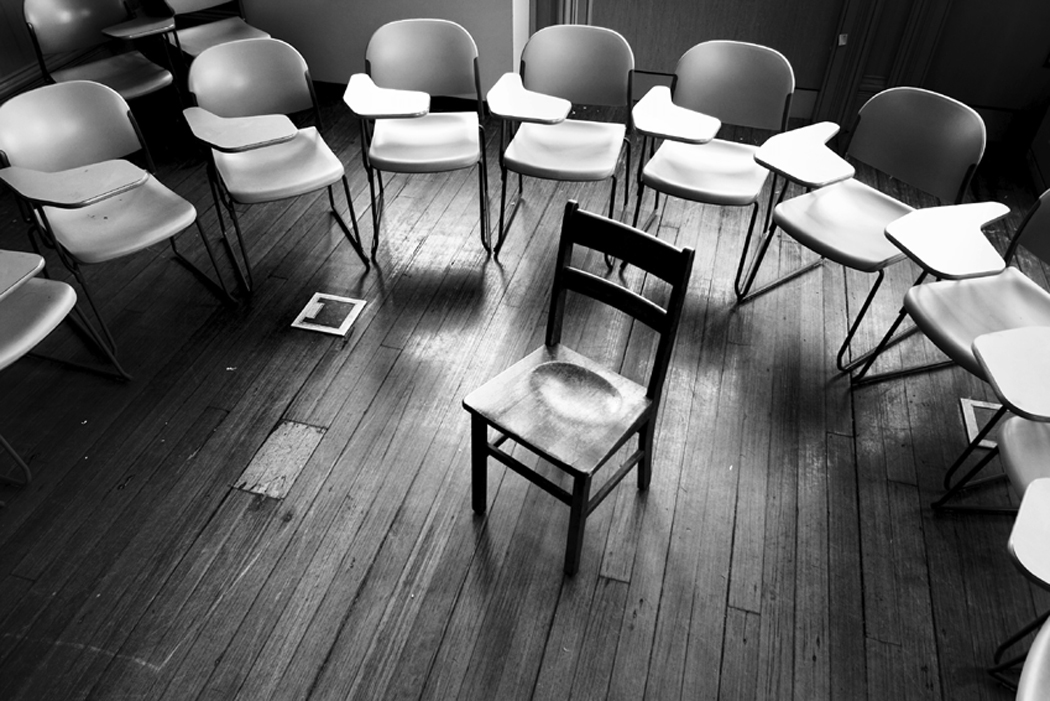 Choose the 2014 Voice of Choice and 2010 Grammy finalist director to show you how to
Get good,

Get work,

and keep it coming in.
Click on a link for more info:
Narration Workshops:

Audiobook and documentary film narration, VO, Accents, and Voice & Speech production.
Private Coaching tailored to your specific needs:



Celebrities:

Narration differs greatly from film and theater acting. It's about using familiar tools in a different way. We'll help you expand your unique personal brand in these unique and challenging mediums.

Authors:

Take back control; Have a professional audiobook director guide you as you narrate your own work.

Business Professionals

: Persuade, inspire, instruct, and entertain with articulate and dynamic delivery. These lessons are designed to make you stand out above the crowd, whether in a boardroom or during a presentation in front of hundreds of people.
Demos that get you noticed.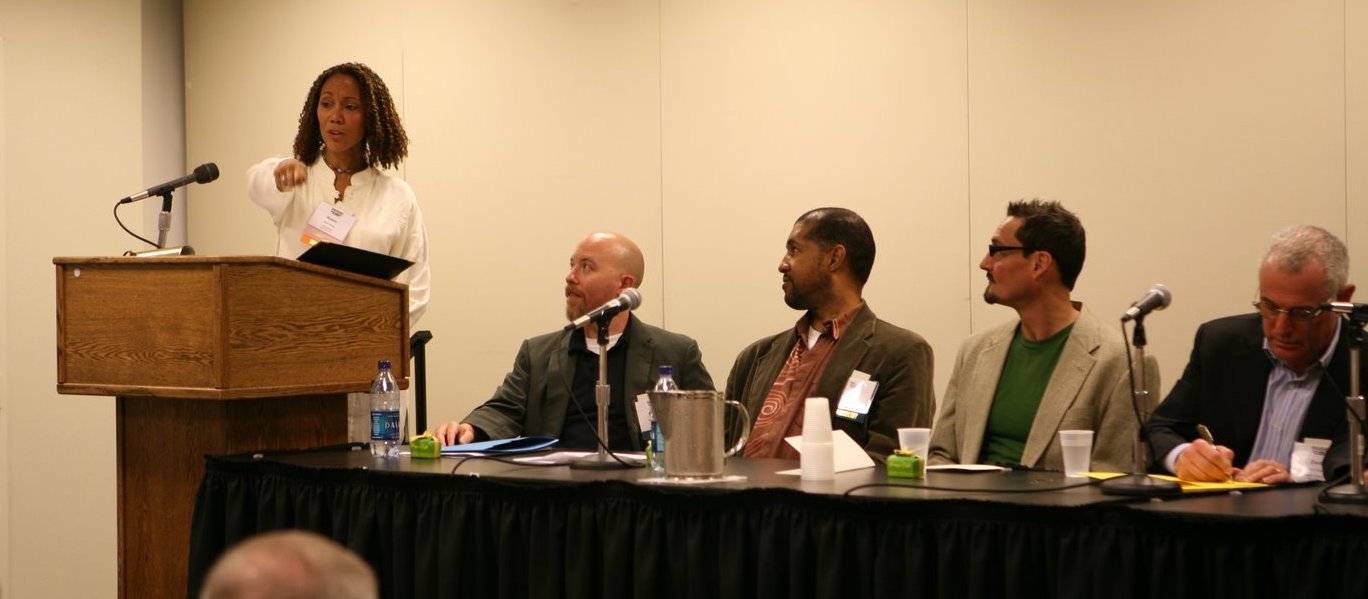 APAC09: Robin Miles, with panelists Mike Charzuk (Audible), Dion Graham, Jeff Woodman, David Rabkin
Robin also conducts monthly seminars at SAG-AFTRA.